Get to know Seville with Hotel Alcázar
Get to know Seville with Hotel Alcázar
If you book directly with us, you will benefit from these additional activities during your stay in Seville. At the hotel reception, you can find out how to book a bike to explore the city, book a panoramic cruise along the Guadalquivir River, climb aboard a tourist bus or even a hot air balloon.
Our reception is open 24 hours a day to inform you about the different ways to explore Seville. For more information, please contact us by email (reservas@hotelalcazar.com) or by telephone +34 954412011.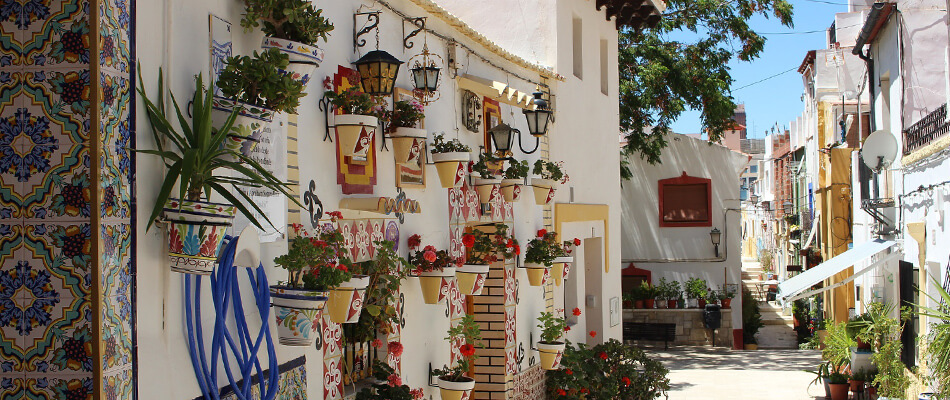 Santa Cruz
Just in front of Hotel Alcázar, you can access one of the most representative neighbourhoods of the city, the Santa Cruz district. Delve into the labyrinth of narrow streets of the medieval Jewish quarter and enjoy savouring the traditional cuisine in the neighbourhood's markets and bars.